SPECIALS
Explore the latest deals and promotions available at Byron Patterson Auto Body. From collision repair and painting services to mechanical repairs, we're here to offer affordable solutions to keep your vehicle running smoothly.
Monthly Specials at Patterson Auto Body
SAVE $25
SAVE25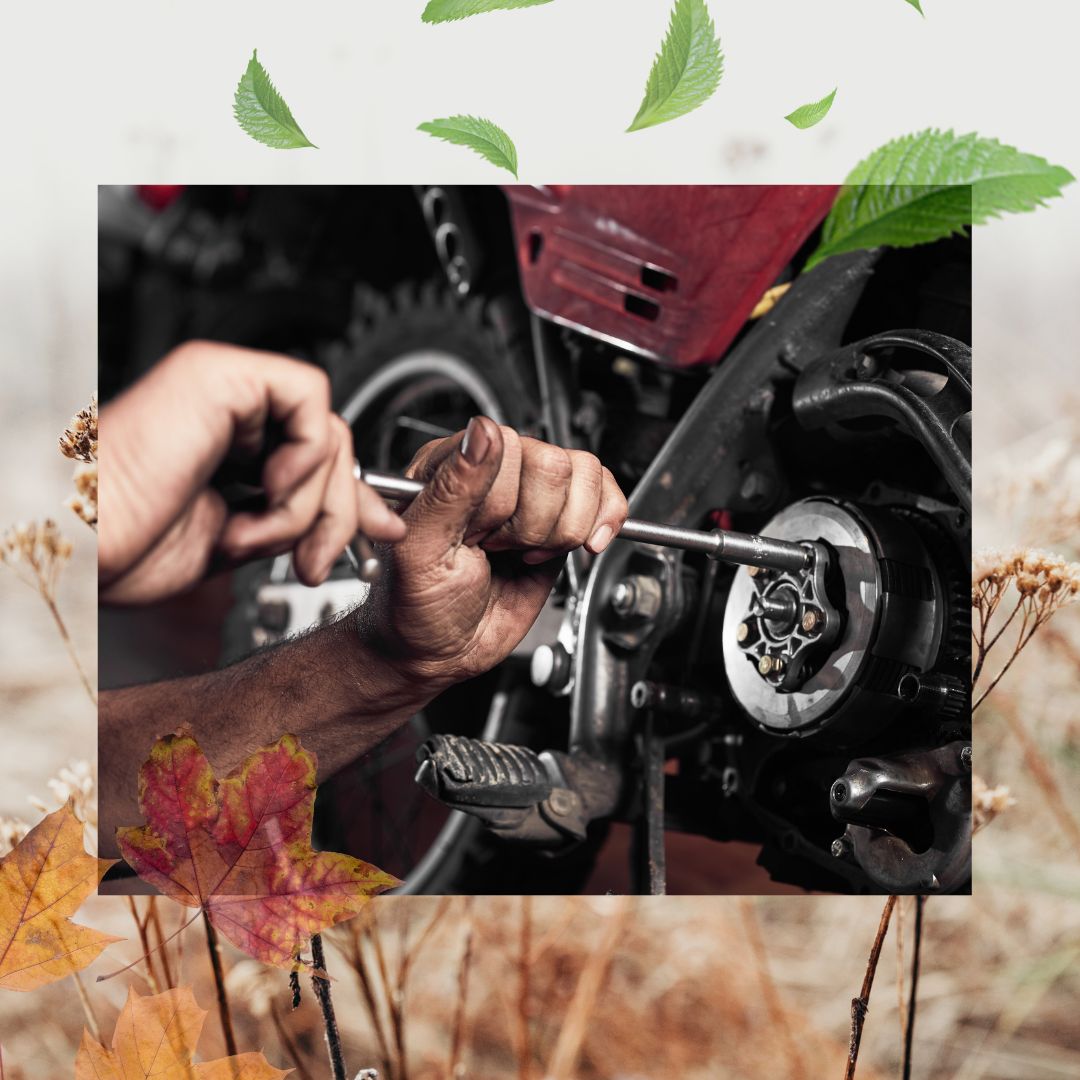 Fall Clean Up
Fall Clean UP

$25 off $125+ Repair Bill
Time to start getting your vehicle cold weather ready. Use our fall clean up coupon to help save on any repairs or services you've been holding off on. A properly maintained vehicle performs better for you, keeping you and your family as safe as possible.
Please call for details and to schedule your appointment.
*Restrictions may apply. Must mention special when you book your appointment or drop off vehicle. Cannot be combined with any other specials. Most Car and Light Duty Trucks.
Exp. 11/30/2023
---
15% OFF
WARM&TOASTY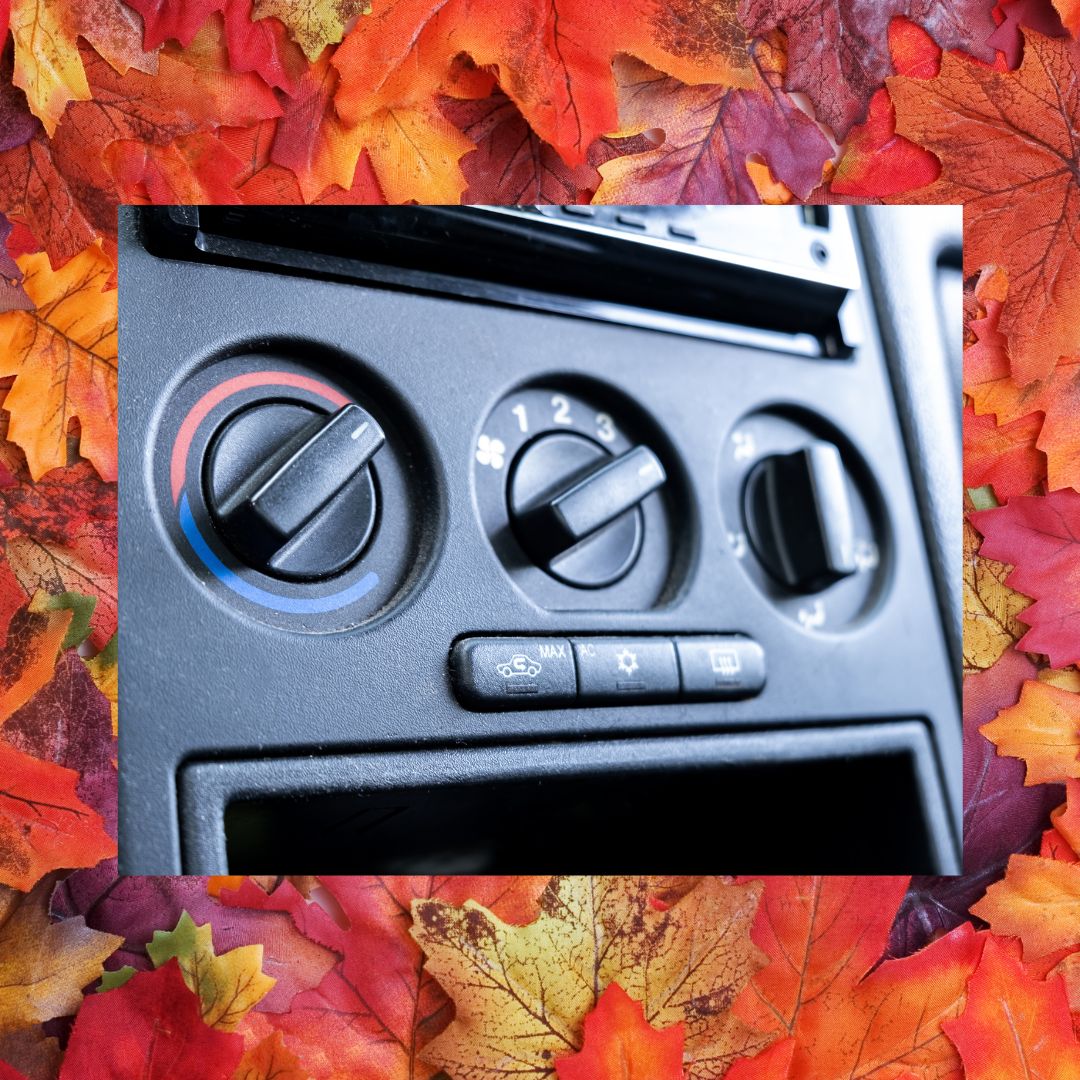 Sweather Weather
Sweater Weather

15% Off Coolant Flush
A "coolant flush" isn't just for keeping your engine cool & for air conditioning. A properly maintained coolant system allows the vehicle to maintain the proper ambient temperature in the vehicle, regardless of the season. If there isn't enough coolant in your system, the heater core can blow cold air into your car.
Coolant Flush Includes:
Draining of old radiator antifreeze
Full system flushes
Replacement of antifreeze & coolant
Full coolant system inspection
Please call for details or to schedule your appointment.
*Restrictions may apply. Must mention special when you book your appointment or drop off vehicle. Cannot be combined with any other specials. Most Car and Light Duty Trucks.
Exp. 11/30/2023
---