YOUR COMPLETE AUTOMOTIVE SERVICE CENTER FOR OVER 40 YEARS
About Our Shop
Since 1983, Byron Patterson Auto Body has been delivering superior auto body repair and maintenance services to the Patterson community and surrounding areas. Jim Byron founded our family-owned and operated business with the aim of restoring vehicles to pre-collision condition while preserving the manufacturer's structural integrity through high-quality repairs. Throughout the years, we've established a reputation for producing top-notch repair work and offering exceptional customer service.
Our technicians are highly-trained and outfitted with the right equipment in our OEM-certified collision center, allowing them to carry out manufacturer-approved repairs. We understand how stressful being involved in an accident can be, which is why we prioritize making the repair process as seamless and trouble-free as possible.
We take pride in being a one-stop-shop for all your automotive needs. We're not just experts in collision repair; we also have a full-service mechanic shop staffed by ASE certified technicians. This means that whether your vehicle requires repairs after an accident or routine maintenance, our team has the skills and expertise to get the job done right. From oil changes and brake repairs to engine diagnostics and tune-ups, we're here to help keep your vehicle running smoothly and efficiently. Our commitment to quality and customer satisfaction extends to every service we offer, so you can trust us with all of your automotive needs.
---
Services We Offer
From minor repairs to major overhauls, Byron Patterson Auto Body is your one-stop-shop for all your automotive needs. We offer a comprehensive range of services to keep your vehicle running smoothly, including collision repair, mechanical repairs, tire and brake service, and more. Trust us to provide you with the best service possible to keep your vehicle in excellent condition.
Collision Repair
Get auto body repair done correctly by specialists trained and equipped for any make.
Towing Assistance
We are committed to helping you have a stress-free tow if at any moment you need one.
Vehicle Painting
From refinish work to blends, we deliver professional results on every vehicle we repair.
Mechanical Repairs
Let our highly trained team of techs take care of any mechanical issues you may have occurring in your vehicle.
Tires & Brake Service
From flats to patches to new pads or shoes, Byron Patterson Auto Body provides high quality parts and repairs.
Oil Changes & Tune-Ups
Every vehicle has a unique set of needs. Our experts will assist you in determining which services are right for your vehicle.
ADDITIONAL SERVICES
Frame Straightening
Brake Service
Computerized Tire Mounting & Balancing
General Maintenance
Tire Service and Rotation
Computerized Diagnostics
New York State Inspections
Electrical Repairs
Windshield, Window & Sunroof Replacement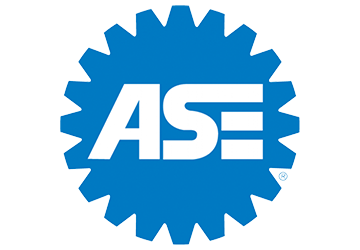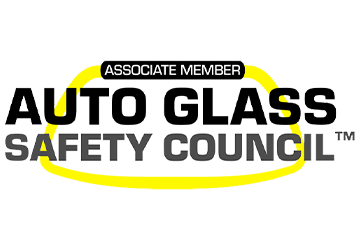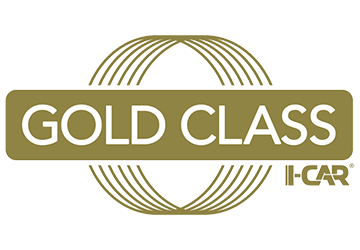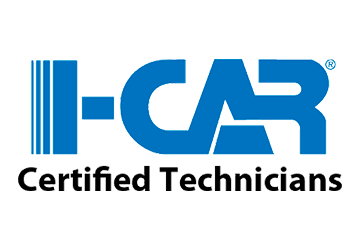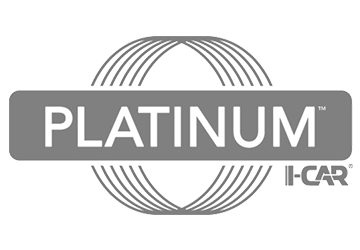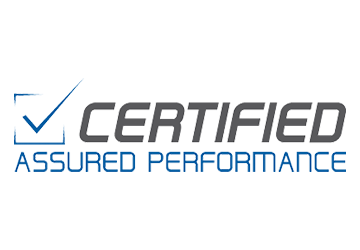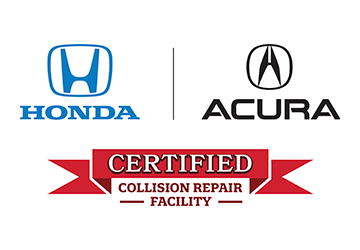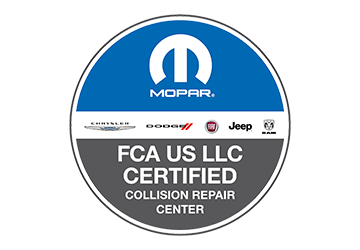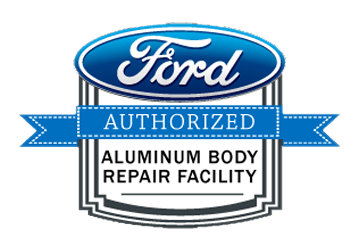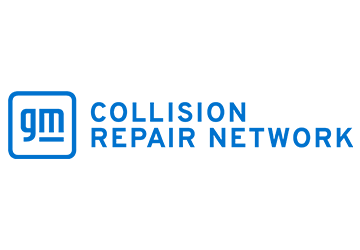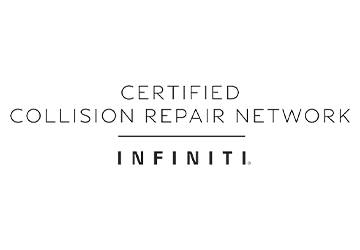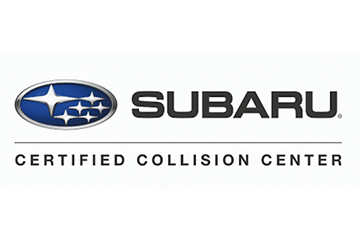 A Few Words From Our Clients
J
No previous experience with Patterson Auto Body but needed body work twice over last 3 years including a major collision that caved in the side of my van requiring to weld in and finish a new side panel and replacement of the van sliding door and glass. Paintwork is superb. In both cases they worked very well with the insurance adjuster and the resulting repairs were absolutely like new!. Highly recommend as the first place to stop for body estimates and collision repair.
C
I cannot thank James and his team at Patterson Auto Body enough. Fortunately, I just happened to pull into their shop after getting into an accident just up the road. Throughout the entire process, James advised the best way to proceed and helped the best he could even with all of my extra requests. They are one of few shops still around that will go out of their way to put their customers first and make things right. As for the quality of work, they did not cut any corners and results show it.
A
I was in dire need of 4 safe and affordable tires and Troy came to the rescue with a competitive price and top of the line customer care/service as well as installation. I was given the exact specs of the tire and there was no attempt to upsell me, which is rare to come by. Thank you for your kindness and for finding me some amazing tires that were made in the USA! My Audi loves them!! Highly recommend!!!
D
James and his team of mechanics are fantastic. They quickly diagnosed my car's issues and even took videos to show me the issues for piece of mind. They also explained everything done and needing to be done in detail and quoted the work without needing to be asked for it. Exactly how a professional shop should operate. Thanks and looking forward to patronizing your business again
K
Just had body and paint repair completed on my car as a near miss with a large tree that caused some dents and scratches. First rate experience in every respect - my 2012 Infiniti G37X looks like new! Special thanks to Michelle for coordinating the entire process for me AND to the team who did such a wonderful job. Highly recommended!
S
Patterson Auto Body is a small, friendly family run business. The staff are professional and kind and they always do an outstanding job taking care of my family's cars. I've always felt they are honest and charge fairly for the top-quality work they do. I highly recommend going there for any of your vehicle's repair or service needs.